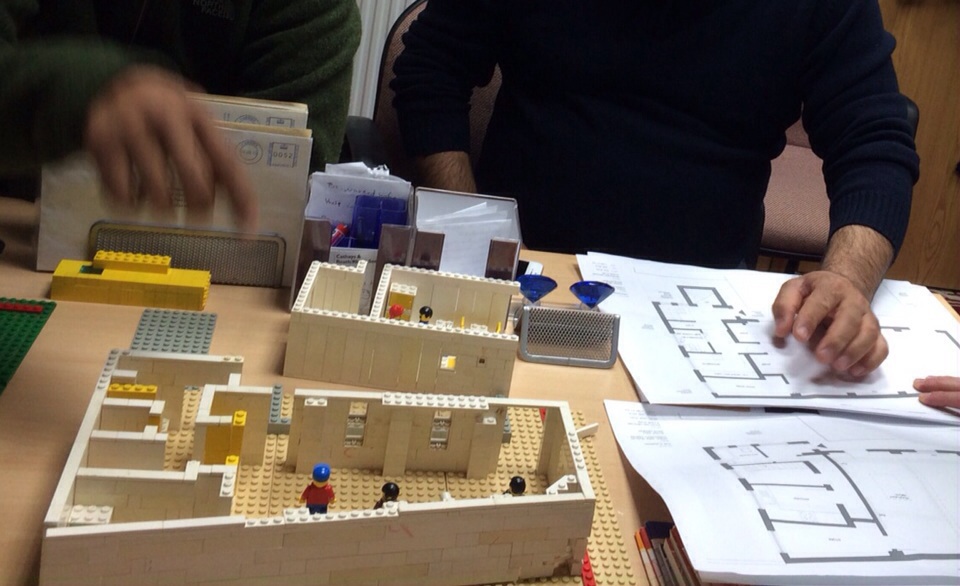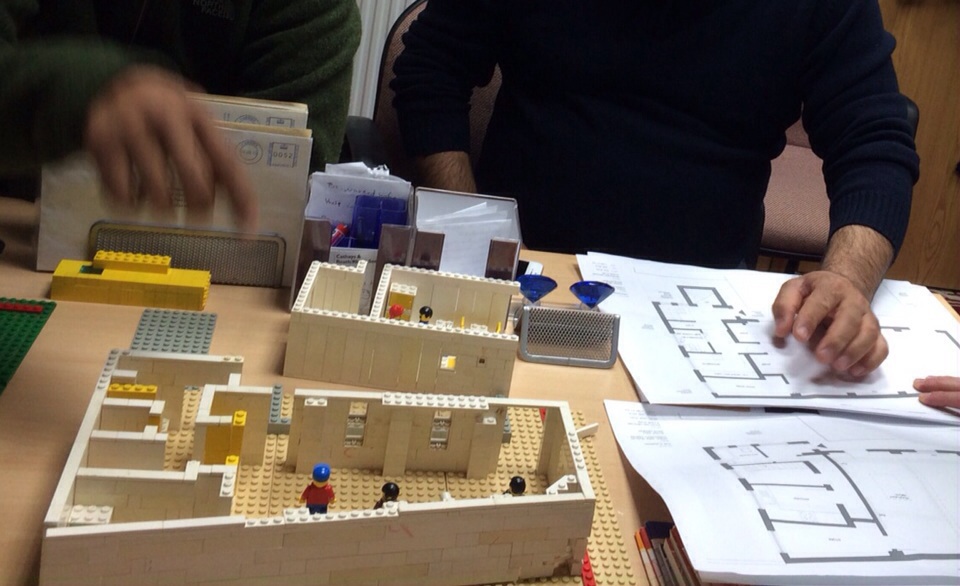 Cardiff Scout Hut
Community-led renovations on a tight urban site to create a new scout hall for the 1st Cathays Scout Group. The project involved consultations with the community and building users to guide our approach to the challenging site and extremely tight budget. It is currently under construction.
See what the client said about working with us.
Role: Architect and community facilitator.